prologue
In Tokyo Bay, there are artificial fortress islands built during the Meiji and Taisho eras. An artificial fortress island with batteries deployed on it is called a "Kaihou"(Sea fort).
This site contains information about the history of construction, remaining resources, and construction technology, centering on the Tokyo Bay Fortress "Daini Kahio"(No.2 Sea Fort)
Where are sea forts?
Three sea forts of No.1, No.2, and No.3 were built between Futtsu City and Yokosuka City on the Uraga Channel, which is the entrance to Tokyo Bay.
No.3 Sea Fort had been sunk in the sea due to the Great Kanto Earthquake and removed later.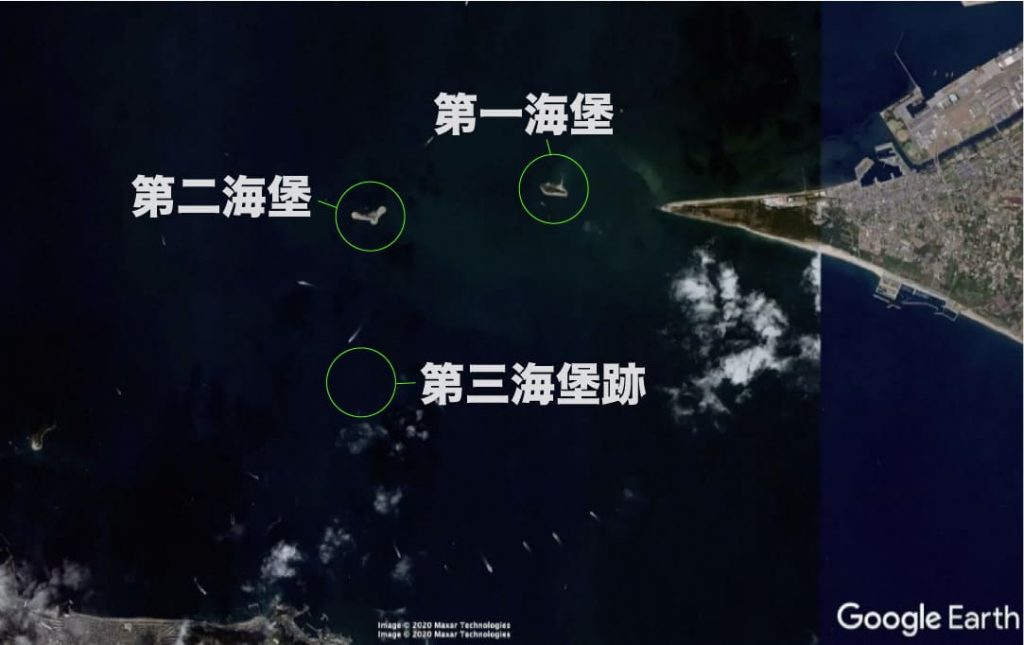 Why the sea forts were created?
The reason for building sea forts was nothing but strengthening the defense of Tokyo Bay.
The construction of sea forts started in 1881 (Meiji 14: Daiichi Seawall), but there was a long way to go before that.
Actually, some person had been advocating the Edo Bay Kaibo (Tokyo Bay Sea Defense) 100 years before the construction started.
For more information on the history and romance of sea forts, please see the History category.

What's on the sea fort?
On the No. 2 Sea Fort, you can see many remains such as the remains of the batteries and the brick underground facility "Enpei Gou (bunker)" connecting batteries and the "Central turret observation platform" reinforced in the Showa period.
There is a guided tour in which you can actually land on the No.2 Sea Fort and observe those remains.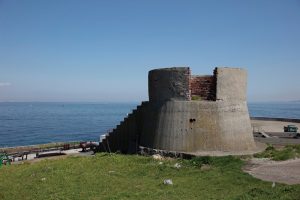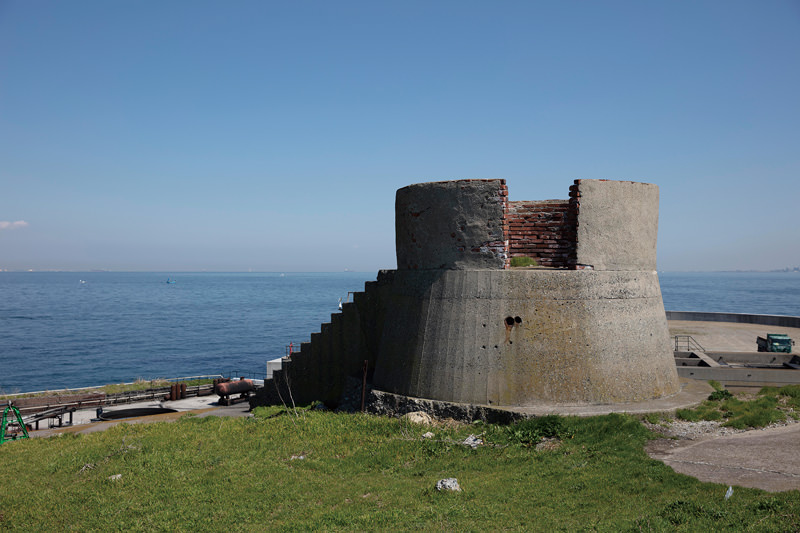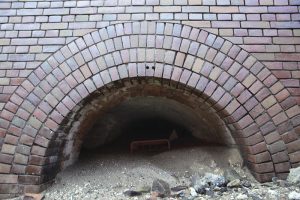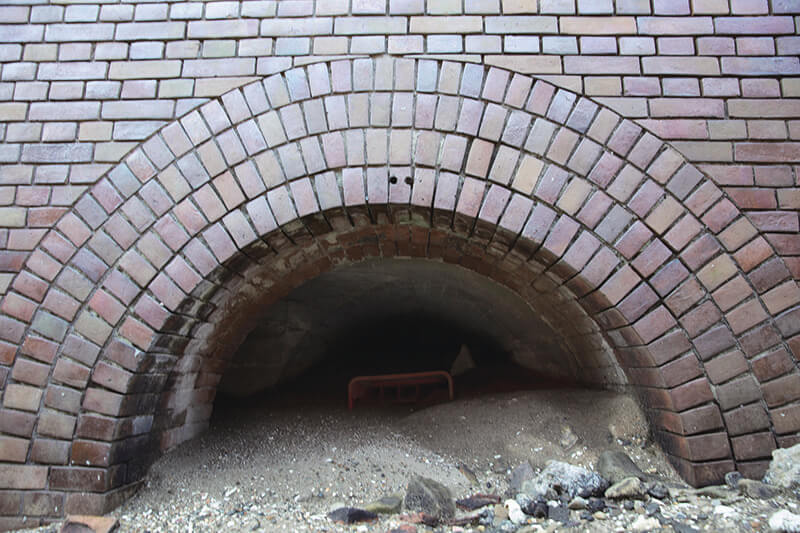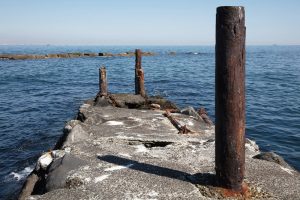 No. 2 Sea Fort now
Nowadays, No. 2 Sea Fort became a facility that monitors the safety of ships passing through Tokyo Bay and has been managed by the Ministry of Land, Infrastructure, Transport and Tourism.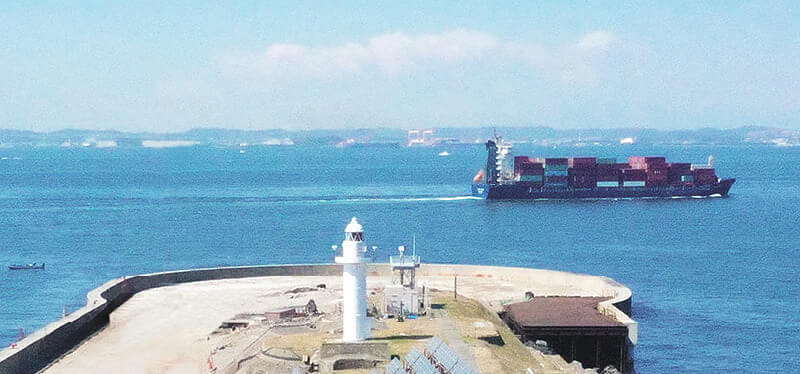 Let's watch the PV of No.2 Sea Fort!
No access to No.1 Sea Fort is allowed. No.2 Sea Fort can be landed. (tour only)
Please watch the unknown history of the construction of No.2 Sea Fort.
*Short story (about 5 minutes)
*Feature film (about 17 minutes)